The Best Formations to Use on Fifa 13 Ultimate Team
Posted on October 26, 2012 by Joe Plewes
Oddslife readers have been particularly interested in which players to sign on Fifa 13, but what about their style of play? Formations are the bread and butter of the game, in Ultimate Team particularly. A bad choice can turn your decent team into a poor one, while those pesky formation cards price some players out of the more popular systems. Here I'm going to look at the most effective formations tailored to possession football, rather than the incredibly popular and slightly cruder pacey counter style.
Maintaining Possession

Playing a possession style is pretty difficult in Fifa 13. The first issue is the new first touch system, which means even a carefully constructed move can end up with your player knocking the ball five yards ahead of himself into onrushing defenders. The other major problem is the amount of times you come up against players using high pressure tactics.
If you couple those problems with the added risk that one false move and even unskilled players can perform devastatingly quick counters, you've got big problems – especially in Ultimate Team. Certainly, playing tiki taka is not the most effective way of playing the game.
The false 9 formation outside of Ultimate Team is obviously good for possession football, but it quickly makes things crowded in the middle third and for whatever reason isn't an option in UT. Instead, here are a couple I recommend:
The 4-2-3-1

The 4-2-3-1 is perhaps the easiest way to play possession football on this game. Not only does it allow you to have two attacking midfielders and a CF – players that tend to be higher rated in important areas like ball control and short passing – but it also gives you a central pivot to work the ball into and a pair of CDM's who ought to be simple to find if you get stuck for a forward ball.
Work Rates, Work Rates, Work Rates!

Definitely look for defensive midfielders who have high defensive work rates (examples include Javier Zanetti, Daniele De Rossi and Alexandre Song) and preferably avoid high attacking work rates, at least in one of the two defensive midfielders (players like Arturo Vidal and Sven Bender) as these could quickly leave you exposed at the back.
A good balance would be a typical midfielder with medium/medium rates (e.g Busquets) and one with a high defensive rate and good tackling stats. The latter should help prevent the irritating quick counter, as the huge space between defence and midfield is usually the killer.
With that in mind you're good to go, and you can construct a good front four for very few coins. Players like Antonio Cassano are excellent in the CF role and cheap because of a relative lack of pace, and you could pair him up with club mates Diego Milito and Phillipe Coutinho who I have found particularly handy in a 4-2-3-1. Of course, the personnel are up to you and there are plenty of options!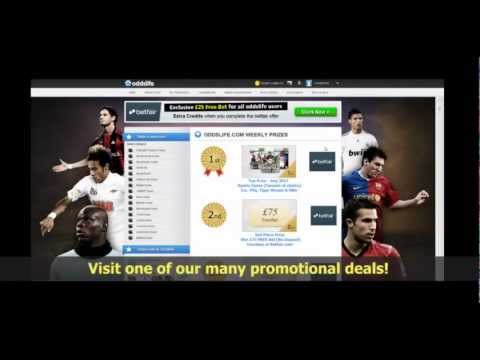 The 4-3-3/4-3-2-1
The false nine system might be missing, but the traditional 4-3-3 is your friend. I have sometimes had mixed success with it as the lone front man can get isolated, and if you find that yourself I advise switching to 4-3-2-1. The RF and LF will get a lot closer to your striker and chip in with plenty of goals, especially if you play a left footer on the right and vice versa.
You once again want to have at least one CM who's comfortable in a defensive role, although I tend to find two is preferable. If you therefore play in the style of Brendan Rodgers Liverpool, with a central CM playing an attacking role and then two more conservatively minded midfielders either side, you can protect your full backs and centre halves while getting a CM fairly well forward. A good combination would be something like: Schweinsteiger—Gündoğan — Şahin, although it's totally up to you and how players fit in your system!
My final tip is to be conservative if you're playing in this style. This firstly means being extremely careful with your passes – the Hollywood ball should not be in your repertoire, rather the simple pass square. Try to avoid being liberal with the LB/ L1 button too; it's no good having all your players in the penalty box around defenders with no passes on.
I also recommend going defensive from the start, as you really need to curb the attacking intent of your central midfielders in Ultimate Team – 100 chemistry makes your players fly forward like there's no tomorrow, but you'll find yourself exposed at the back in no time. This shouldn't be so much of a problem in other game modes.
Good luck and keep passing!